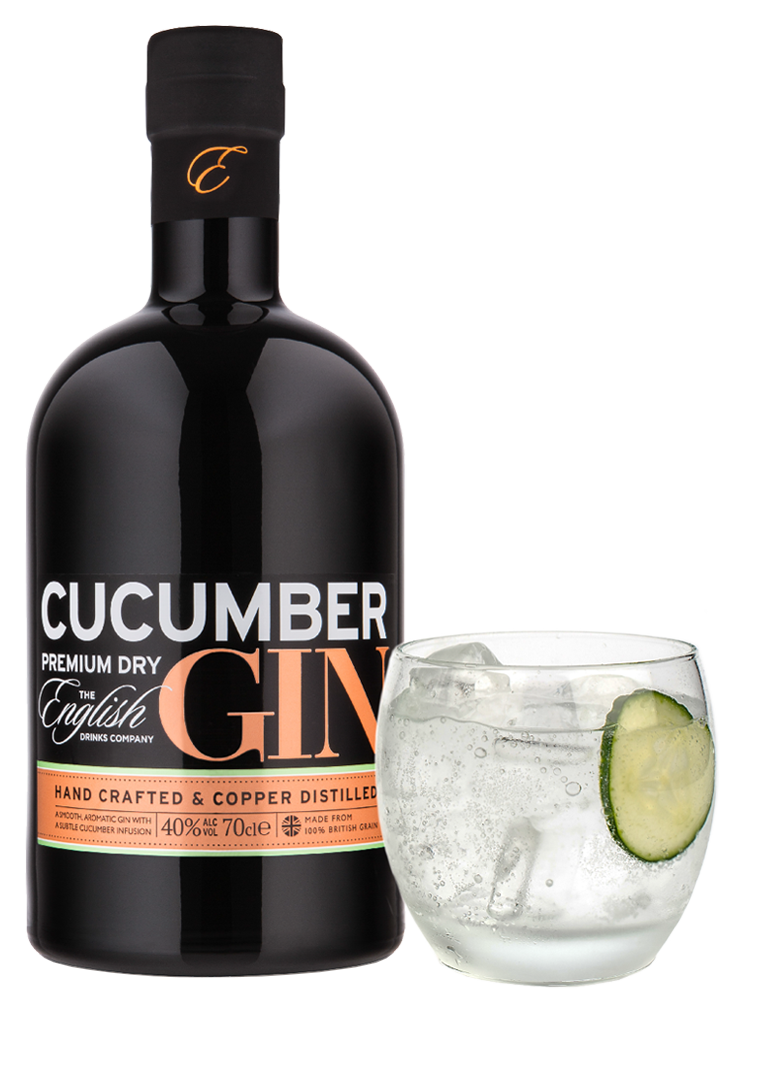 Cucumber Gin
This aromatic premium gin is the essence of an English summer. The contemporary twist of cucumber combined with a delicate juniper base are all you need for the quintessential summer drink with a difference. The cucumber's sweetness subtly compliments the vibrant botanical ingredients resulting in a delicate and unique taste experience.
Cucumber Gin is happy to be mingled with coriander sprigs and mint, take the lead role in a gin fizz or simply to be enjoyed over the freshest of ice.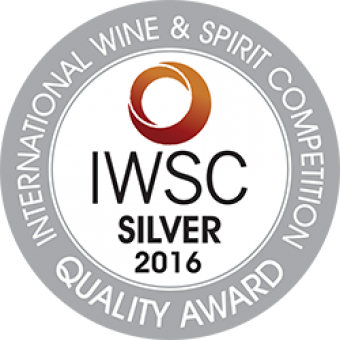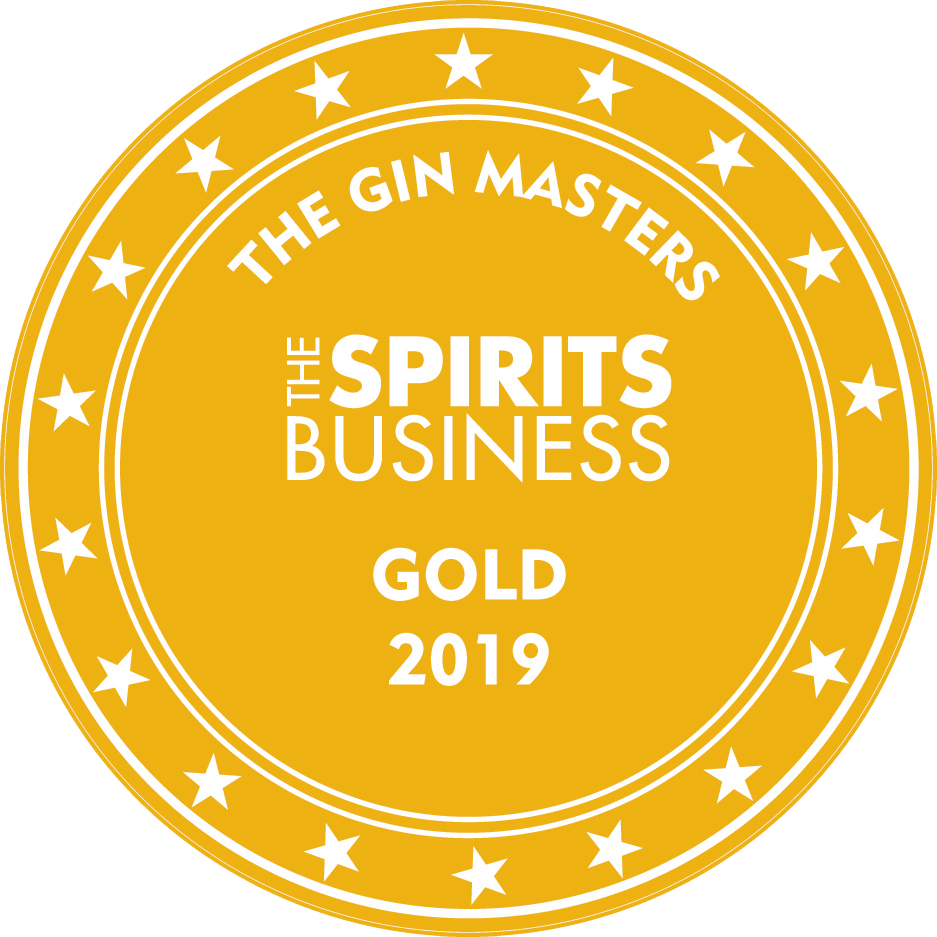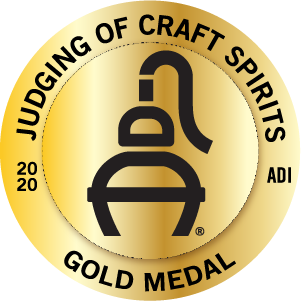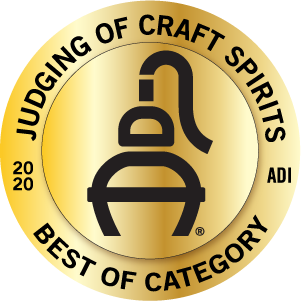 Cucumber Vodka
This super smooth, premium vodka is made from the finest, five times distilled grain spirit which ensures its purity and soft flavour.
It's then blended with pure cucumber to give a fresh, unique vodka with a sophisticated finish. Perfect on its own over ice or as the base for your favourite cocktails.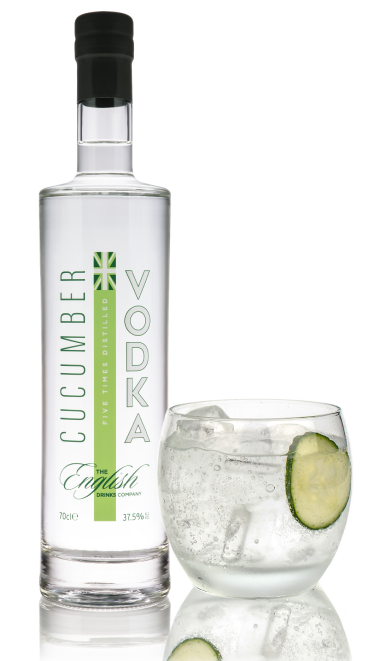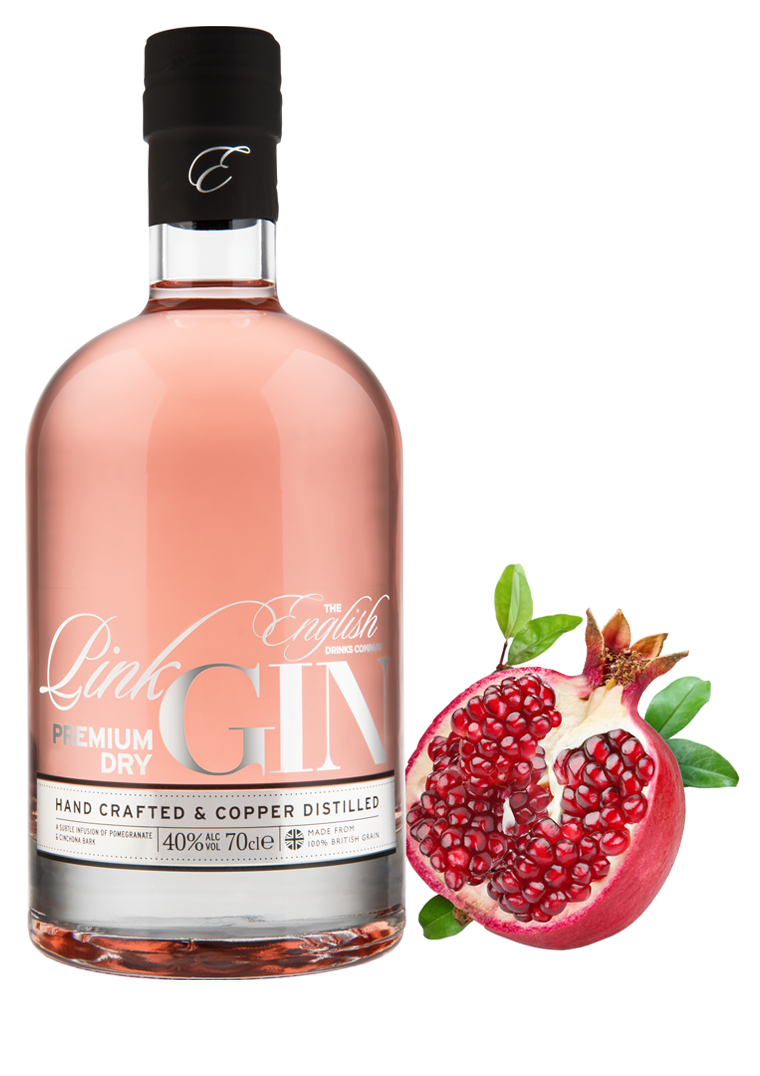 Classic Pink Gin
Inspired by the classic pink gin created by the Royal Navy which became so fashionable in England in the mid-19th century, The English Drinks Company's Pink Gin adds a modern twist. We use Pomegranate for colour and Cinchona Bark for the slightly aromatic taste that is so familiar to pink gin lovers. The finish is soft and rounded and the result is a stunning gin that is very smooth on the palate and is equally suitable for any gin lover, as well as for those who are starting out on their 'gin journey'.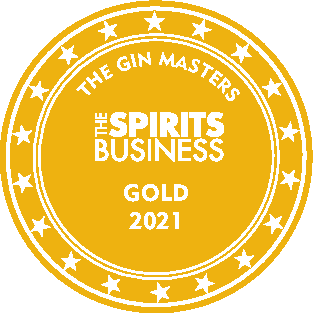 Lime Gin
Lime Tree Gin is a true taste of summer. Juniper and lime blend perfectly together to produce a fresh, zesty flavor with a smooth citrus burst at the finish.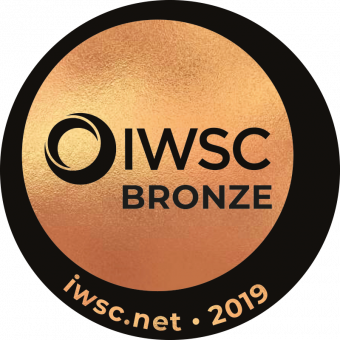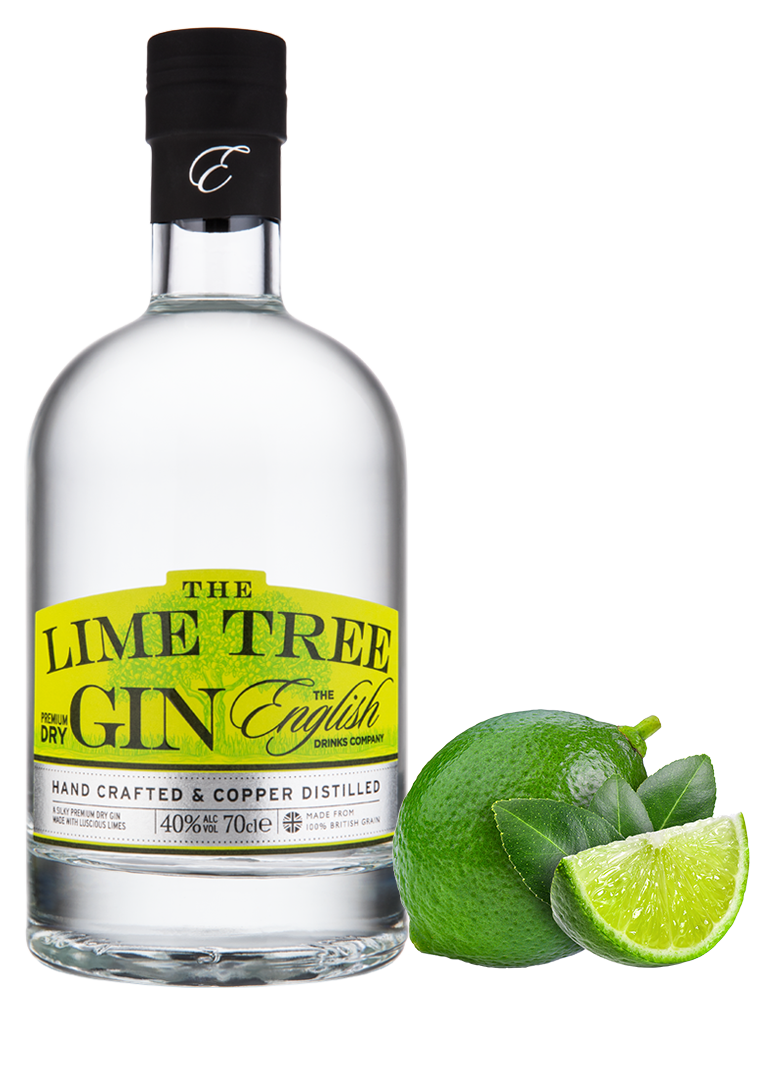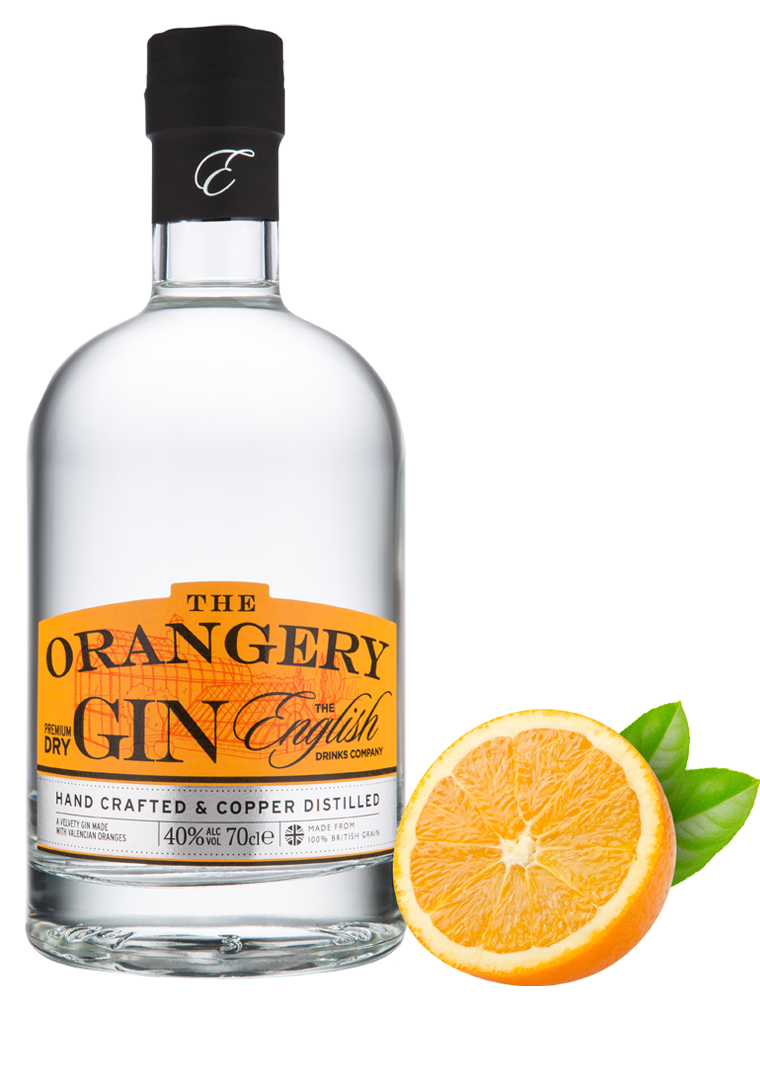 The Orangery Gin
The Orangery Gin from The English Drinks Company has a distinctive and dynamic flavour straight from the Mediterranean. This unique gin is made from Valencian oranges and distilled to create a bright, zesty gin, bursting with sweet fruity notes, leading to a smooth finish.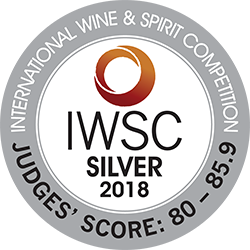 London Dry Gin
A classic, balanced London Dry Gin characterised by distinctive juniper notes and complemented by nine other ingredients including coriander seeds, orange peel and liquorice leading to a soft, citrusy finish.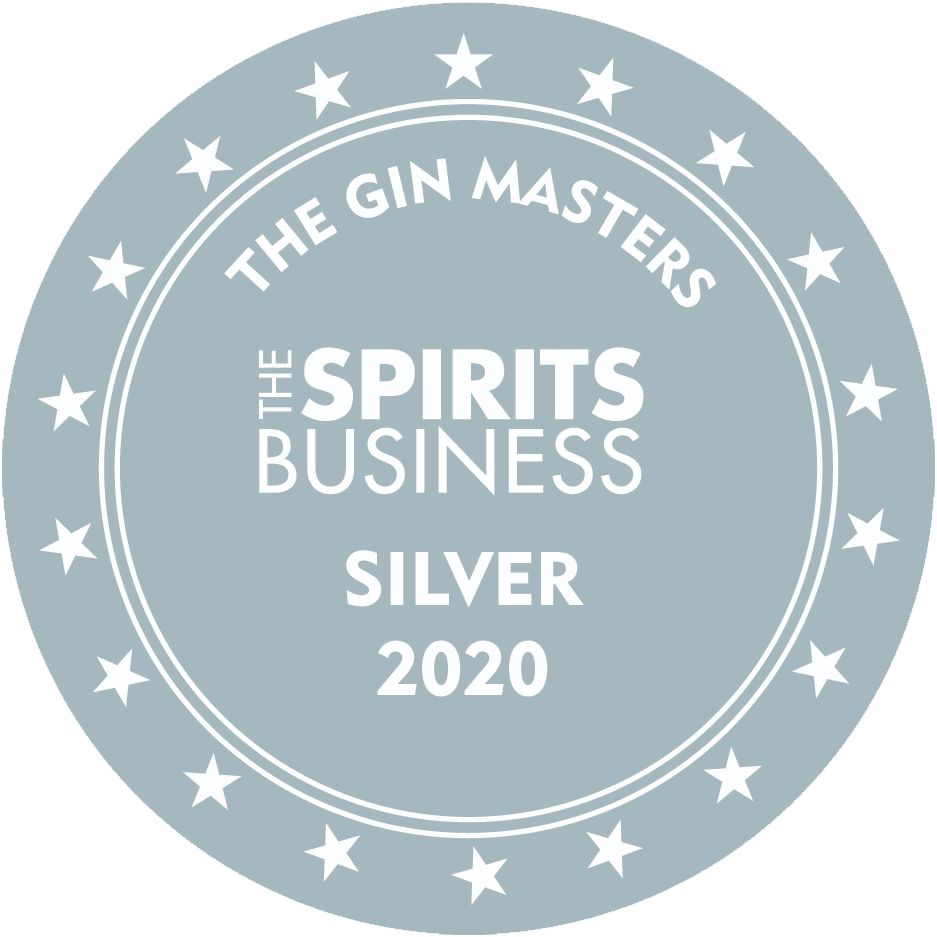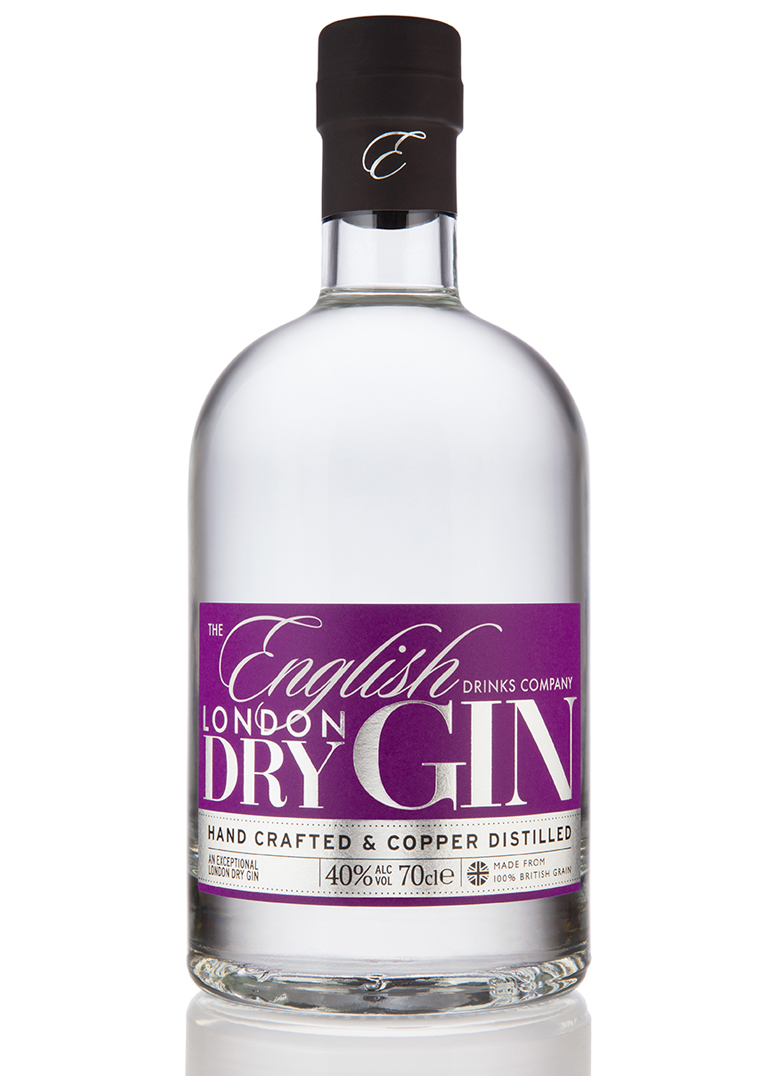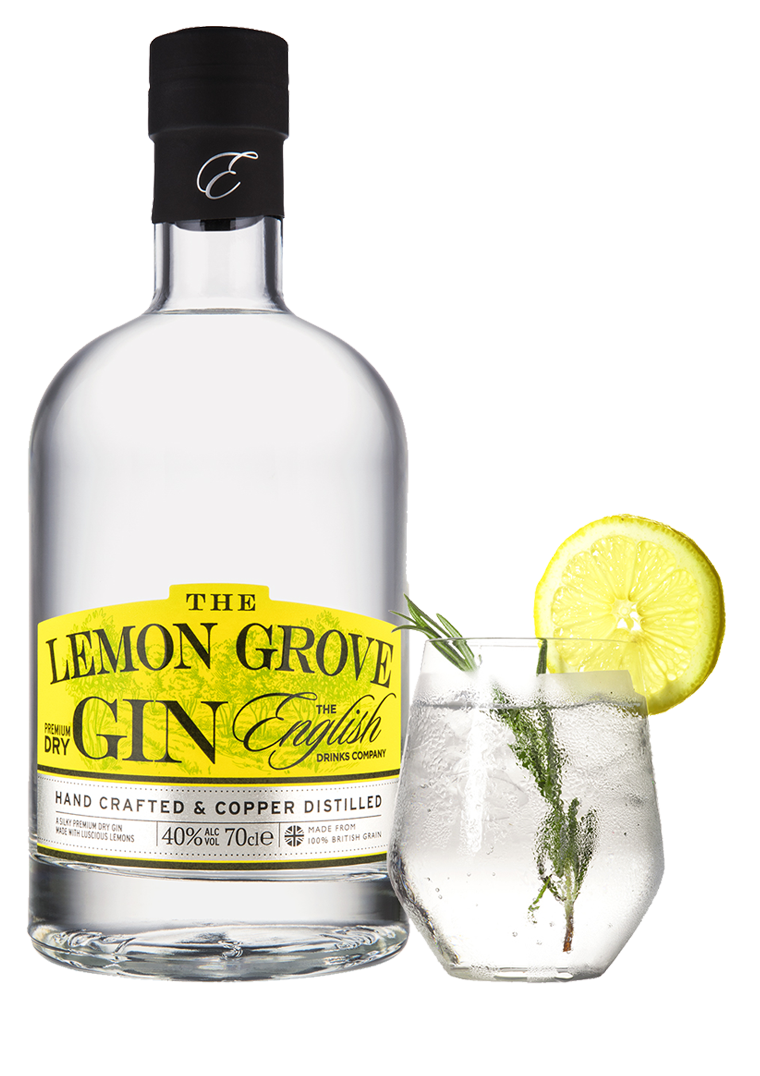 Lemon Grove Gin
The English Drinks Company's Lemon Grove Gin has a deliciously light, bright, citrus zing whilst still allowing the classic gin botanicals to shine through. Distilled with whole lemons, and no added sugar, it is a very smooth gin and can be drunk over ice or with a good tonic and garnished with lemon.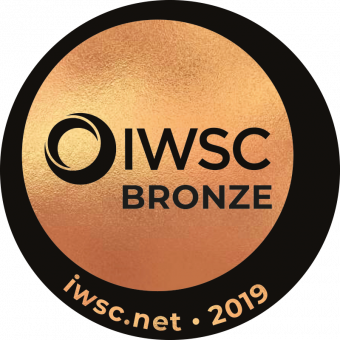 Keep up to date with all the news from The English Drinks Company