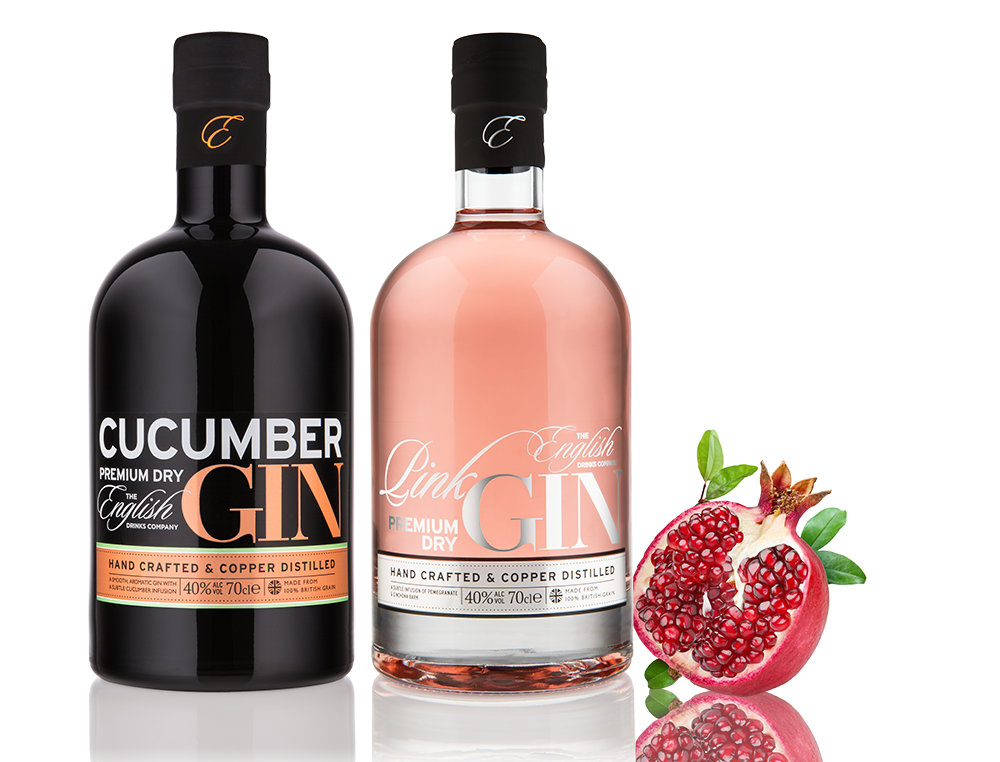 We have a dedicated media team, ready to deal with your enquiries.
For all consumer media enquiries, please contact:
Graham Carr-Smith at: gcs@englishdrinkscompany.co.uk
Tel: 01743 709288
We have considerable expertise in international markets having been supplying our products overseas for over 14 years with export success in more than 20 countries throughout Europe, the USA and Canada, Africa, the Middle East and Australasia.
We are committed to further strengthening our international business and take every opportunity to establish our products in new overseas markets.
For further information please contact;
Graham Carr-Smith
Managing Director
e. gcs@englishdrinkscompany.co.uk
t. +44 (0) 1743 709 288